Win your Architecture Service RFPs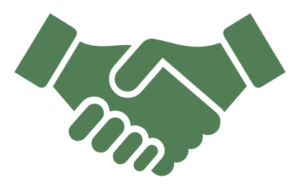 ---
AS AN ARCHITECTURE SERVICE PROVIDER, WHY SHOULD I START WITH LABNAF?
As an architecture service provider, I can answer RFPs much better, faster and cheaper.
The core sections of my offer are already written for me.
There is detailed training material that I can re-use to sell my strategy and architecture trainings.
And there are practical end user material and templates that I can re-use for my consultancy services.
Also, Sparx Systems and Labnaf software are rather inexpensive.
So, I can easily offer more value for a lower price than the competition.
---
---
Before Labnaf, answering RFPs for Architecture Services was a lot of work.
Like other service providers, we had to create a puzzle with bricks of incompatible shapes and terminologies.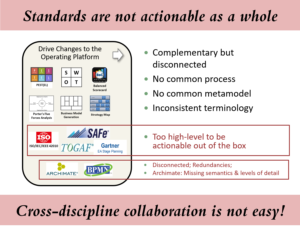 ---
Now with Labnaf we can easily propose one single meaningful transformation solution to our customers.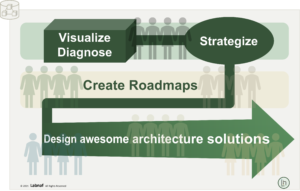 ---
That includes the process, the language, the repository and the tools.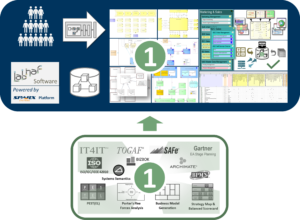 ---
We can easily reuse the extensive Labnaf solution and documentation.
There is also loads of training material to re-use.