Win your Architecture Service RFPs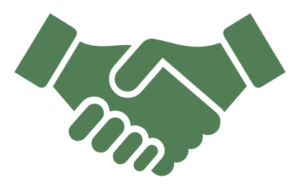 ---
AS AN ARCHITECTURE SERVICE PROVIDER, WHY SHOULD I START WITH LABNAF?
As an architecture service provider, I can answer RFPs much better, faster and cheaper.
Because the core components of my RFP are already integrated.
And they are fully documented.
Also, Sparx Systems and Labnaf software are rather inexpensive.
So, I can offer more value for a lower price than the competition.
---
---
Before Labnaf, answering RFPs for Architecture Services was a lot of work.
Like other service providers, we had to create a puzzle with bricks of incompatible shapes and terminologies.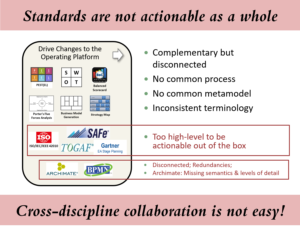 ---
Now with Labnaf we can easily propose one single meaningful transformation solution to our customers.
---
That includes the process, the language, the repository and the tools.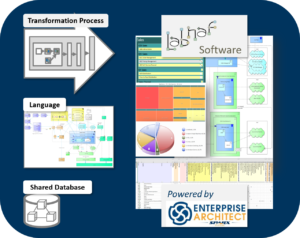 ---
We can easily reuse the extensive Labnaf solution and documentation.
There is also loads of training material to re-use.