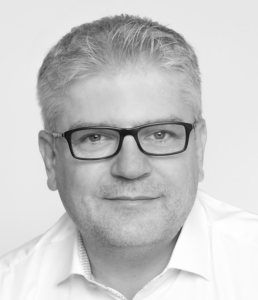 Lilian Duchêne – Chief Enterprise Architect (LinkedIn)
"Our goal is to manage change in our clients' information systems, through the information produced and managed within a common architecture repository. In this way, global governance of enterprise architecture will be more efficient in the long run."
Duchene describes the consistency of the Labnaf "all-in-one" metamodel with Etnic's architecture initiatives as the biggest advantage of the new solution: "It sounds so obvious: with a single metamodel, it is very easy and, above all, very fast to represent all strategic, tactical, operational and governance levels. The links between them are immediate, and the question of how to retrieve this or that information no longer arises."
The calculations that Labnaf allows based on the data contained in the model are also very useful, he says. Previously, with other products, it was necessary to create long scripts to go through the entire graph. Now, based on SQL queries, it is quite easy to perform complex calculations and update attributes in real time.
"At the same time, it gives us a process that we can measure, show and improve. After all, we have to make it clear to our users that we are modernizing their digital offerings with our developments," explains Duchene.
Lilian Duchêne @ ETNIC / Wallonia-Brussels Federation (Governmental)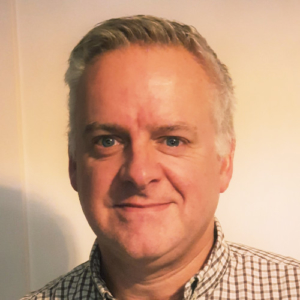 Lux Alix – Head of Architecture (LinkedIn)
The Belgian National Railways Company SNCB has developed an architecture continuum using Enterprise Architect over the last three years. With more than 1000 applications in use and a huge volume of data, this was not an easy task. Today, IT decisions can be made more easily based on reliable information, and the company is now able to move toward a modern IT landscape.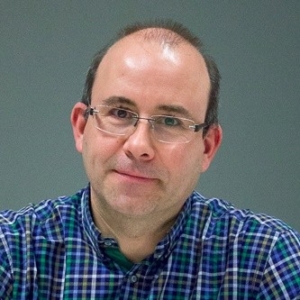 Alain Garsoux – Enterprise Architect (LinkedIn)
Labnaf provides straight through collaboration with a single language from idea to software in production.
During the embedding of the Labnaf solution at  Belgian Railways,  we specified guidelines for solution architects. Standard architectural views were defined to support the work of 12 Enterprise Architects and 50 Solution Architects. Thanks to pre-fab architecture diagrams, we capture our complex IT landscape into the architecture knowledge database (Continuum). The collected raw data is transformed into actionable and meaningful information to support decision making. With this way of working, an updated documentation is continuously delivered, which is of decisive importance for traceability and further developments.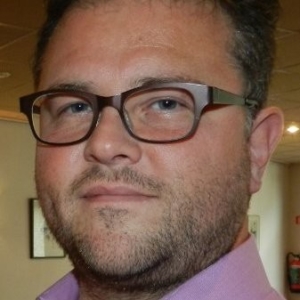 Tom Van Looy (LinkedIn)
Enterprise Business Architect & Service Design Coach
Every architectural challenge is best served by an integral and consistent approach where architecture frameworks, standards, business services and products but also software artefacts can easily be aligned and can iteratively be refined. Equally architectural governance and delivery are two very different beasts but ideally they evolve together without long studies and deliberations on methods and then lots of effort to puzzle the pieces together.
Labnaf is "all-in-one", "one-for-all" and "future-proof" supporting ALL your architectural needs and your company's strategy. You don't need to re-invent meta-models or practices, you can go straight into real architecture work without a large time-investment upfront. Labnaf allows you to model and integrate all levels of detail : zooming into your applications, businesses or projects when needed yet simultaneously keeping the big picture clear through dashboards, perspectives and charts. Sharing and reusing architectural work becomes easy and therefore it scales.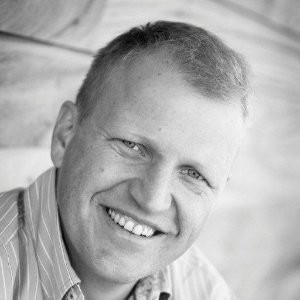 Dominik Van Hoecke (LinkedIn)
Enterprise Architect & Solution Architect
We had at the same time to migrate thousands of applications to the cloud, outsource application development and operations to an external provider and yet provide new solutions to fulfill business demand. With the Labnaf language and model repository we could collect and trace application data, map applications to understand what they are used for and formalize the flow of information exchanged. We easily specified what is AS-IS, Transition and TO-BE, because, in Labnaf, time is just another dimension on elements and relationships. We synchronized the Labnaf repository with a CMDB and automatically calculated documentation completeness. Model errors were automatically detected and error messages routed to architects assigned to the domain or project.
The application portfolio was continuously enriched and validated, so we could easily define application migration plans. And we could also easily transfer knowledge to our service provider.